Powerful corrective action software for your teams
Professional action management
Corrective action software that makes improvement management easy allowing you to succeed quickly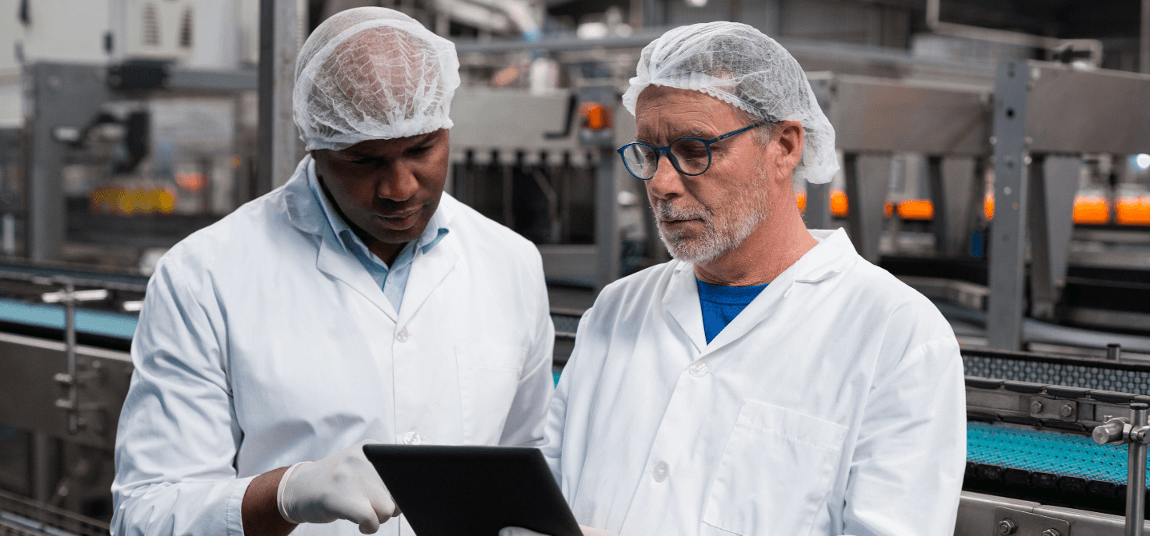 Assign, investigate and close issues in real–time
Centrally manage quality issues and ensure compliance. CAPA Manager corrective action software helps improve how your organization manages non-conformance and improvement investigations. This powerful corrective action software automates the capture, investigation and reporting of quality events, making improvement management easy.
World class improvement workflows
8D, A3, PDCA and DMAIC work flows included
Record, investigate and solve quality issues
Instant corrective action reports
Share knowledge and report on improvement status to both management and customers with little effort. CAPA manager corrective action software requires minimal setup, so you can get your teams working right away.
Activate your Free Demo account right now
Get your free Corrective Action Software instantly, upgrade hassle-free when you are ready.
Powerful, quick and effective
CAPA Manager corrective action software is designed for the user. Workflows for many problem types are included to guide your teams through the problem solving steps.
Powerful reporting capabilities combined with a simple and practical interface give managers clear visibility of all improvement progress within the business.
Don't take our word for it, sign up for the free demo and try for yourself.