Audit action software to record, track and manage improvement tasks
Manage the entire non-conformance process easily with CAPA Manager audit action software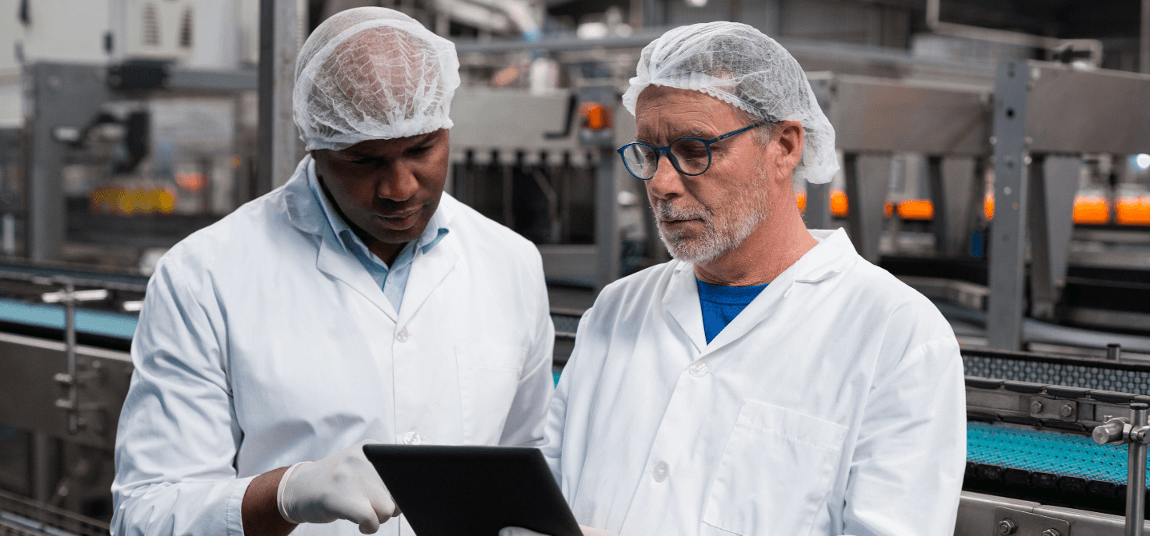 Effective audit action software
CAPA Manager audit action software makes it easy to manage any type of audit action from safety observations to quality issues. Log internal or external audit actions using this web-based solution, CAPA Manager audit action software will track corrective actions through identification, investigation, implementation and validation.
Assign audit actions on the move
CAPA manager audit action software works great on mobile devices like tablets and laptops when an internet connection is available. Easily log and assign issues 'on-site' saving you time and reducing errors.
Instant audit reports
CAPA Manager comes pre-configured with compliant audit reporting workflows. Produce professional and effective audit reports instantly with a simple press of a button.
Automated alerts
Email notifications are sent to employees for upcoming, pending, and overdue tasks. Managers and process owners are informed instantly of new issues, corrective action teams are kept informed of all status changes.
Ensure compliance with effective audit tracking software
Exceed all auditing and corrective/preventive action requirements (ISO 9001, ISO 14001 and OHSAS 18001 and more...).
Activate your Free Audit Action Software Demo account right now
Take full advantage of the most versatile audit action software out there. Activate your free CAPA Manager audit action software to get started today: